If you've run an Airbnb rental for any amount of time, you've probably gotten your fair share of pet-related requests. Most people regard their pets as part of the family, so it only makes sense that they'd want to bring Fido along for a fun-filled family vacation. 
In fact, as many as 29% of guests desire pet-friendly accommodations when searching for an Airbnb, according to this article, and that percentage will only increase from here. If you haven't made the move already, it may be time to consider a pet-friendly Airbnb model for your rental space.
Should I make my Airbnb Pet-Friendly
Households with Pets are on the rise
Every year, more and more families decide to bring pets into their lives. In fact, 67% of U.S. households, or about 85 million families, own a pet, according to the 2019-2020 National Pet Owners Survey conducted by the American Pet Products Association (APPA).
What this means is that more and more travelers will be looking for pet-friendly accomodations for future travel plans. This is especially true in the Airbnb community, as many guests prefer a home-like quality when traveling with their pets rather than the strict set-ups of hotels and motels.
Substantial drop in Competition
While it varies by locations, only around 20% of Airbnb rentals tend to be pet-friendly. This is mainly due to pet restricted apartments and the extra hassle of cleaning up after a pet.
If you make the decision to allow pets in your rental, your rental will instantly become more attractive to a large number of future guests simply because they need a pet-friendly space. 
To give you a visual reference, here are two images of an Airbnb search in the city of Seattle. The first is a search for an Airbnb for 8 guests, resulting in 261 available rentals.
In the second search with all the same criteria, the available rentals significantly decreases to 50, just with the addition of the pet-friendly filter.
You can request a Pet Fee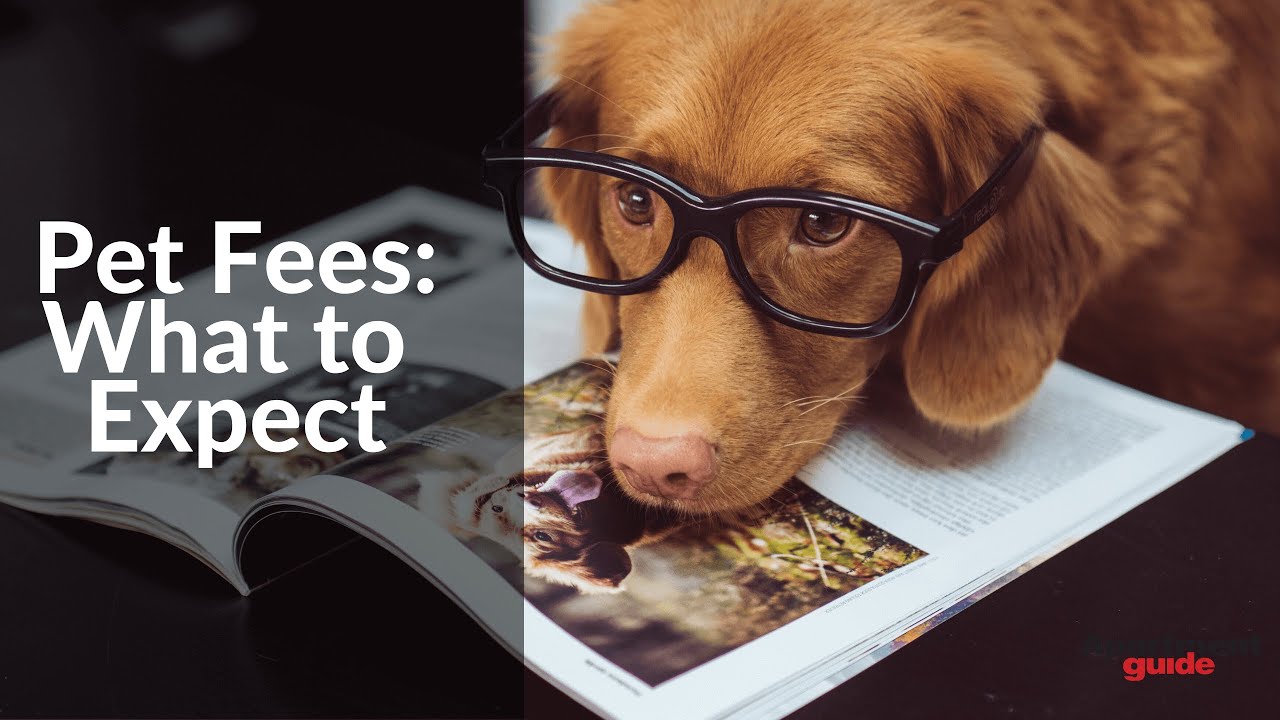 As of right now, there is no specific option to charge a "pet fee" as you would an "administration fee" or a "cleaning fee." 
With that said, many hosts are still able to successfully request an additional "pet fee" from their guests for providing the extra service. 
When creating your house rules, select the option of "Pets Allowed" to make it known to guests that you do allow pets. 
Once you have finished with your House Rules, clearly state in your "Additional Rules" that an additional pet fee will be charged once the guest has completed the booking process. 
The dollar amount of the pet fee is up to you and can be either a flat fee or dependent on breed/size of the pet. 
Be sure to state this clearly in your rules and gather the information needed from your guest prior to them booking. This information will help you determine the fair dollar amount for the pet fee. 
Once the guest has successfully finished the booking process, use the Airbnb Resolution Center to request the pet fee from your guest. 
Here, you can select "Request payment for extra services" and input the dollar amount along with a message to the guest. The Resolution Center is very straightforward to use and will notify your guest when payments are due.
You can charge a higher nightly rate
Another one of the perks involved with providing such an in-demand accommodation is the ability to charge a higher nightly rate. 
With such a low percentage of Airbnb's actually allowing pets, the demand for your Airbnb will shoot up, allowing your prices to as well.
Additionally, a per night dog sitting fee costs around $75, according to this article. Instead of paying a stranger so much money, people would rather pay a higher nightly rate and bring their pets along. 
This is a profitable scenario for both parties, and especially for you as you are now also capitalizing on the pet sitting business too!
Note that the nightly rate should be considered separate from your actual "pet fee," as it is simply the rate at which your specific services cost in the current market. 
The pet fee will be an extra cost that you can charge to cover for the potential additional cleaning.
Guests traveling with pets usually stay longer
Most people, including myself, leave their pets with family, friends, or a boarding service for short trips and vacations. 
As mentioned before, overnight pet sitting fees can be pretty steep. Not only will the guests save this additional fee if they can bring along their pets, the fact that they're able to vacation with the "full" family will want them to stay awhile longer.
Guests with longer bookings are way more desirable to hosts as they are not usually the bargain hunters looking for little refunds or groups finding a place to party for the night.
No airbnb hosts like a lot of gaps of unbooked nights on their calendar. Having longer bookings will fill up your calendar and put more money in your pocket.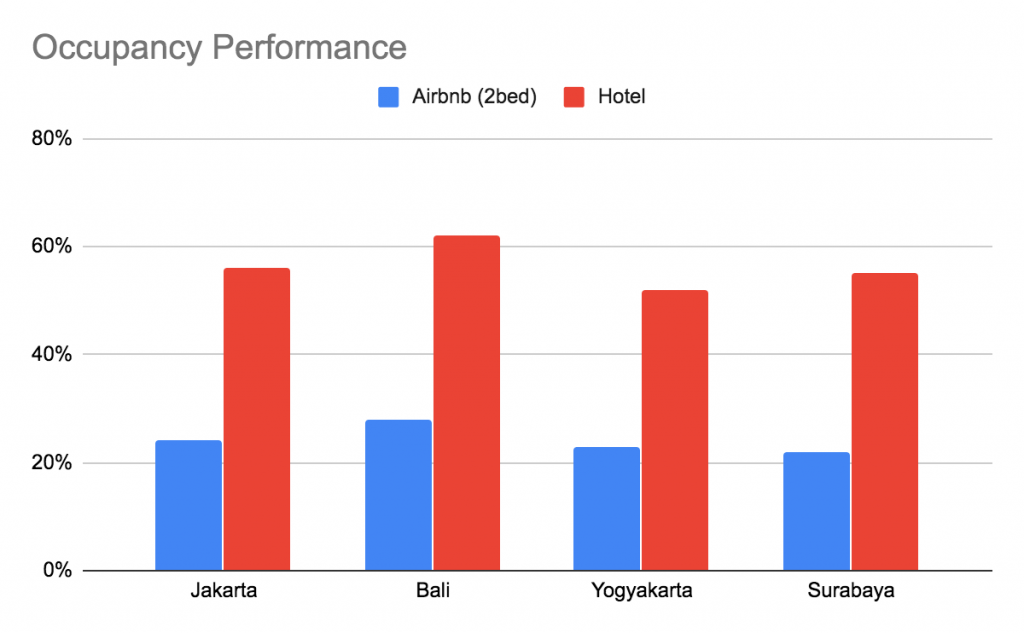 As mentioned before, allowing pets in your rental will attract many more guests to your space. Instead of being cut out of a whole population's searches, you are now making your rental available for pet owners as well as non-pet owners. 
By providing a space that welcomes guests with all kinds of different needs, your occupancy rate is sure to increase. This is especially true during the off-seasons, as many rentals have lowered their prices and competition gets rough. 
Allowing pets could be the little detail that makes your listing more attractive to a potential guest, winning you the reservation in the end.
While you may be hesitant to allow pets in your Airbnb rental for numerous reasons, I believe short-term rentals will continue to grow as the accommodation-of-choice for pet owners.
Pet owners are drawn towards Airbnbs over traditional hotels with the promise of looser rules, free-reign over a space, and, depending on the rental, sometimes even a whole house with a yard for their furry friends to play in.
By providing this service, you will be making a larger profit and remaining competitive, all while making your guests and their pets very happy. In the end, it's a win-win outcome for both you and your guests, and for little Fido!